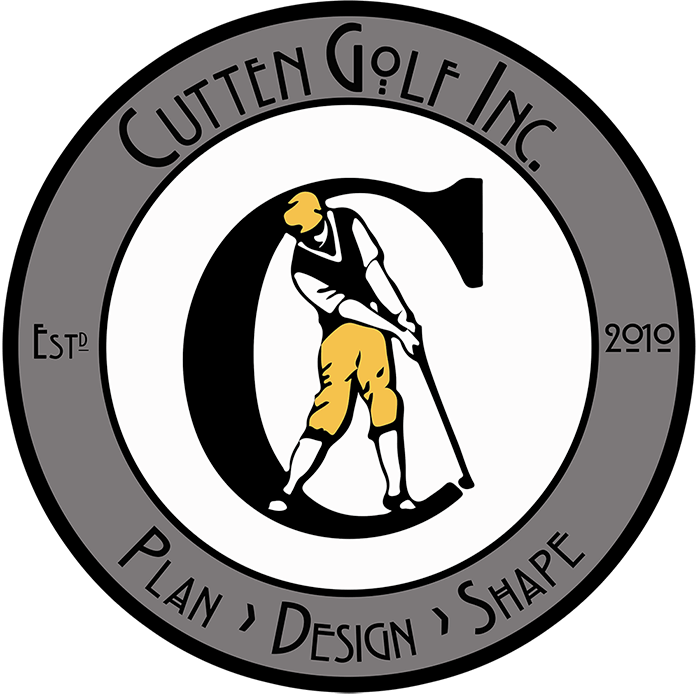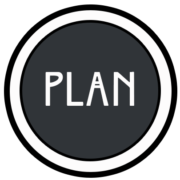 H aving achieved a Bachelors degree in Planning and Environmental Design from the University of Waterloo, the designation and stamp of a Registered Professional Planner, and full membership with the Canadian Institute of Planners, Keith Cutten is capable of navigating the often complicated approvals process and is able to re-designate, re-zone and/or achieve the necessary permitting to legally make lands available for golf, community or resort uses. This experience ensures a seamless process from start to finish, one that is devoid of surprises, saving our clients both time and money.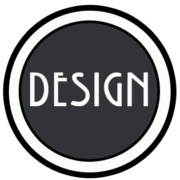 W ith over 20 years experience in drafting and design, culminated by the successful achievement of a Masters degree in Landscape Architecture from the University of Guelph, Keith Cutten has the knowledge and technical abilities to transfer ideas into reality. Having worked as a design consultant for several multidisciplinary firms, Keith has extensive experience in a variety of disciples including engineering, architecture, landscape architecture and environmental planning. Keith is capable of working closely with all members of a project team and is able to assess the trade‐offs between different interests to find solutions that maximize the potential of a site.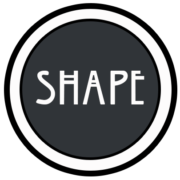 A fter starting on a shovel and rake more than 10 years ago, Keith Cutten has now worked in every facet of golf course design. From shaping greens, bunkers, tees and fairways at the top courses in North America, to implementing drainage design on complicated and flat sites, to managing budgets and materials as project manager on large scale developments, there is nothing that he has not undertaken. Utilizing the design-build methodology imparted by his mentors Rod Whitman, Bill Coore, Jeff Mingay and Dave Axland, Keith's onsite presence has enabled him to capitalize on inherent opportunities frequently overlooked by the traditional Architect-Contractor model of construction. The result has been a series of highly acclaimed projects, completed in the most economical fashion.
A t its core, golf is a game that is meant to be fun. Golf courses should, therefore, test the skill of the most advanced golfer without discouraging the duffer. At Cutten Golf Course Design we believe that this objective is best achieved through the application of classic strategic design principles, adequate width, and interesting ground contour. Further, we strongly believe that the best courses in the world exude a sense of place that gives them an individuality. Hence, it is our mission to not simply develop one style, but to cultivate a reputation for distinctiveness. We allow nature to dictate the result and will always utilize a site's inherent attributes to inspire our work. Though plans and permits are a necessity in today's environmentally conscious world, and must be completed with an expert eye to benefit later phases of the design process, the greatest attention to detail must transpire during the construction phases of development. As such, we spend an extraordinary amount of time on-site, participating with artistic feature shaping, detailed finish work and construction supervision. This hands-on approach avails us the opportunity to find creative solutions no matter the project size or budget. This method, we've learned, is the only way to ensure that the final product is at the pinnacle of artistry and craftsmanship. We pride ourselves in being there for our clients from start to finish – Plan > Design > Shape.